Tire Rotation Service near Kissimmee, FL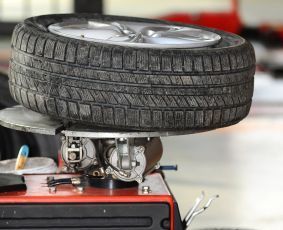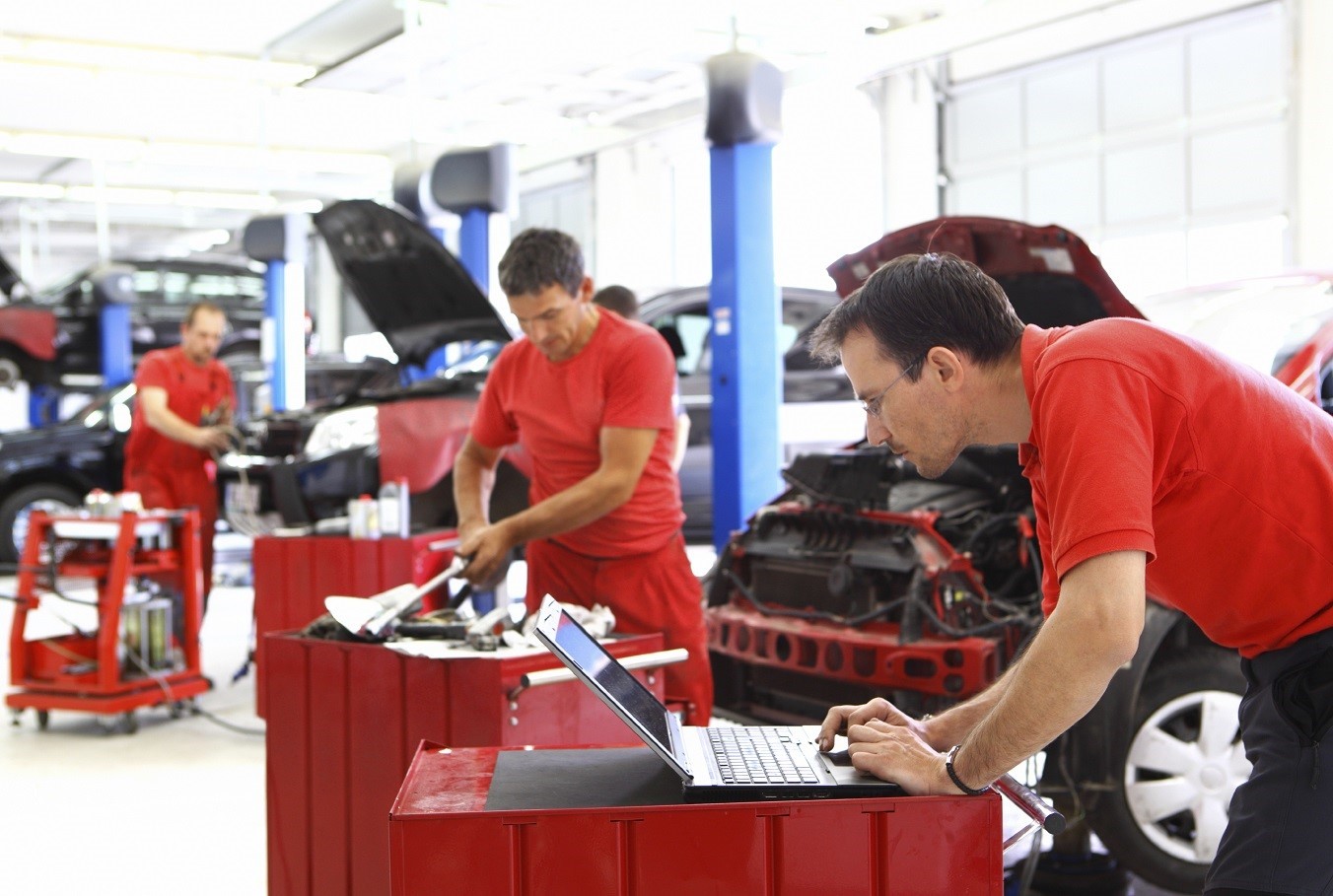 Here at City Kia, we hold safety to the highest standard, which is why we recommend stopping in for our tire rotation service. Making sure your tires are regularly rotated is essential to maintain proper traction, especially when you encounter those slick roads on your daily commutes. Stop in today to visit our Service Department and our experienced technicians would be more than happy to get your traction back to exactly where it needs to be.
Driving up and down Florida's Turnpike every day to work will slowly, but surely, wear your tires down. This would all be fine if your tires lost their tread evenly, but unfortunately, they do not. This, in turn, will cause you to have to replace each tire one at a time if you don't stop in for your regular rotation. Buying each tire separately will hurt your bank account in the long run in comparison to buying all four together as a set. Many people ignore this simple maintenance procedure until it becomes a safety hazard, but we are here to defer from that happening.
We know that clearing your schedule for vehicle issues can be a real hassle. That is why our Service Department is open Monday through Saturday with flexible business hours, so you can stop by when it suits you best. To make things even easier, you can set up an appointment right from home with our Schedule Appointment form! All you have to do is include some simple information like the make and model of your vehicle, your name, and the desired time to visit. If you'd prefer to speak to one of our representatives, you can always give us a call at 407-501-4056, and we'd be happy to find the perfect time slot for you.
One of the most common problems pertaining to tire rotations is that people aren't always quite sure when they are low on their treads. If this is you, we have a simple, at-home test that will lend a general idea of how they are faring while gripping the pavement. Simply find a penny and hold it with Lincoln's head pointed toward the tire you are inspecting. Next, insert it into the tread and take a look at how much of the head is still showing. If you can see Lincoln's entire head, it may be time to get your rubbers rotated because it proves your traction levels aren't up to par.
If you are ready to get the peace of mind you deserve, stop by for a tire rotation service near Kissimmee, FL. Our expert technicians at City Kia are meticulous in their craft and will make sure you are taken care of from top to bottom. Schedule an appointment for whenever it suits you best, we look forward to it!
Service Hours
407-501-4056
| | |
| --- | --- |
| Monday | 7:30 am - 6:00 pm |
| Tuesday | 7:30 am - 6:00 pm |
| Wednesday | 7:30 am - 6:00 pm |
| Thursday | 7:30 am - 6:00 pm |
| Friday | 7:30 am - 6:00 pm |
| Saturday | 8:00 am - 4:00 pm |
| Sunday | Closed |
Testimonials
GOOGLE
August 17, 2017
GOOGLE
August 17, 2017
GOOGLE
August 17, 2017
GOOGLE
August 17, 2017
Best car shopping experience ever.
CARS
August 16, 2017
"thank you Cristian Rios"
DEALERRATER
August 14, 2017
FACEBOOK
August 13, 2017
GOOGLE
August 12, 2017
GOOGLE
August 10, 2017
GOOGLE
August 8, 2017
kia soil
CARS
August 6, 2017
Thank you
CARS
August 6, 2017
GOOGLE
August 5, 2017
GOOGLE
August 4, 2017
GOOGLE
August 2, 2017
Awesome Experience!!!
CARS
August 1, 2017
Read More