Oil Change Service near Kissimmee, FL
Is it about that time for an oil change service? We at City Kia are happy to take care of your vehicle from front to back no matter the maintenance procedure. While many car owners see oil change guidelines as mere suggestions, we'd like to argue otherwise. Our mission as a dealership is to keep your vehicle running in tip-top condition and you completely satisfied with our services. We are ready to go whenever you are!
To understand exactly why it is so important to get your oil changed routinely, it is essential that you have the knowledge of what it exactly does within your engine. Sure, its primary function is to lubricate, but there is a lot more that comes with that job! There are dozens of working parts that operate cohesively with one another to make sure your engine runs properly throughout your commutes, carpools, and errand runs. Oil significantly lessens the wear and tear these parts experience and also keeps gunk and grime from building up, which can lead to total engine failure. Suspending dirt and particles in its amber liquid, oil sweeps them away through the oil filter to prevent clogging within the engine. Without oil, this could lead to your engine overheating with all of the friction!
With all of this in mind, let's divert our attention back to when it is the most appropriate time to get your oil changed. If you haven't already, check the handy sticker that's usually located on the top left corner of your windshield. If there is no sticker, we at City Kia recommend you come in and have us take a quick peek at your oil ourselves. To check at home for yourself, simply remove the dipstick from the oil container. Amber liquid usually indicates that your oil has a fair amount of life left to it. When it is a darker, much thicker substance, is when it is time to swap it out for a fresh batch. You can schedule an appointment right here on our website, or give us a call to speak to one of our representatives about scheduling a time that suits you best.
We at City Kia love to provide superb maintenance services, so you can always come to us whenever you are in need. We are top-notch in our craft and will hit the nail on the head no matter if it's a tire rotation or oil change service near Kissimmee, FL! We are located at 9550 South Orange Blossom Trail in Orlando, FL, and look forward to your business!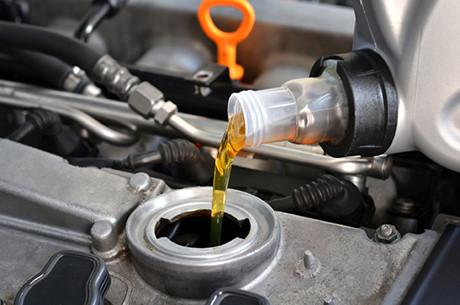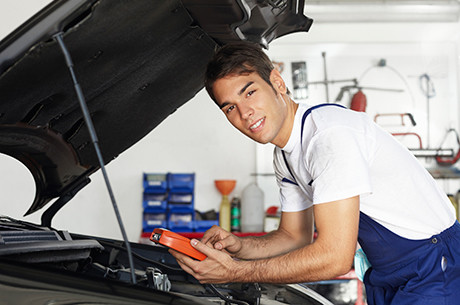 Testimonials
GOOGLE
August 17, 2017
GOOGLE
August 17, 2017
GOOGLE
August 17, 2017
GOOGLE
August 17, 2017
Best car shopping experience ever.
CARS
August 16, 2017
"thank you Cristian Rios"
DEALERRATER
August 14, 2017
FACEBOOK
August 13, 2017
GOOGLE
August 12, 2017
GOOGLE
August 10, 2017
GOOGLE
August 8, 2017
kia soil
CARS
August 6, 2017
Thank you
CARS
August 6, 2017
GOOGLE
August 5, 2017
GOOGLE
August 4, 2017
GOOGLE
August 2, 2017
Awesome Experience!!!
CARS
August 1, 2017
Read More
Service Hours
407-501-4056
| | |
| --- | --- |
| Monday | 7:30 am - 6:00 pm |
| Tuesday | 7:30 am - 6:00 pm |
| Wednesday | 7:30 am - 6:00 pm |
| Thursday | 7:30 am - 6:00 pm |
| Friday | 7:30 am - 6:00 pm |
| Saturday | 8:00 am - 4:00 pm |
| Sunday | Closed |